Venture Capital Services
For the benefit of equity investors
For years, we've been assisting our clients business financing by providing a multitude of services. It was always "this here" and "that there."
We took all of those separate services and combined them into a full service for business financers (investors).
By using a variety of governmental rules, business options, and tax rules, we find which opportunities are applicable and then maximize the benefit for the investor.
This is more than a credit here and an extra deduction there. This is a full service opportunity where we conduct the opportunity due diligence, present you with options, then setup and manage the opportunity throughout its life to ensure your benefit and ROI is maximized.
Our service is perfect for equity investments of $20,000 to investments of $2,000,000.
To learn more about this amazing service, send us an email or text message, or call us at (651) 689-4789.
Do you know someone who might benefit from this service? Encourage them to talk to us, noting that it's different than the services they've seen.
This is new. This is innovation.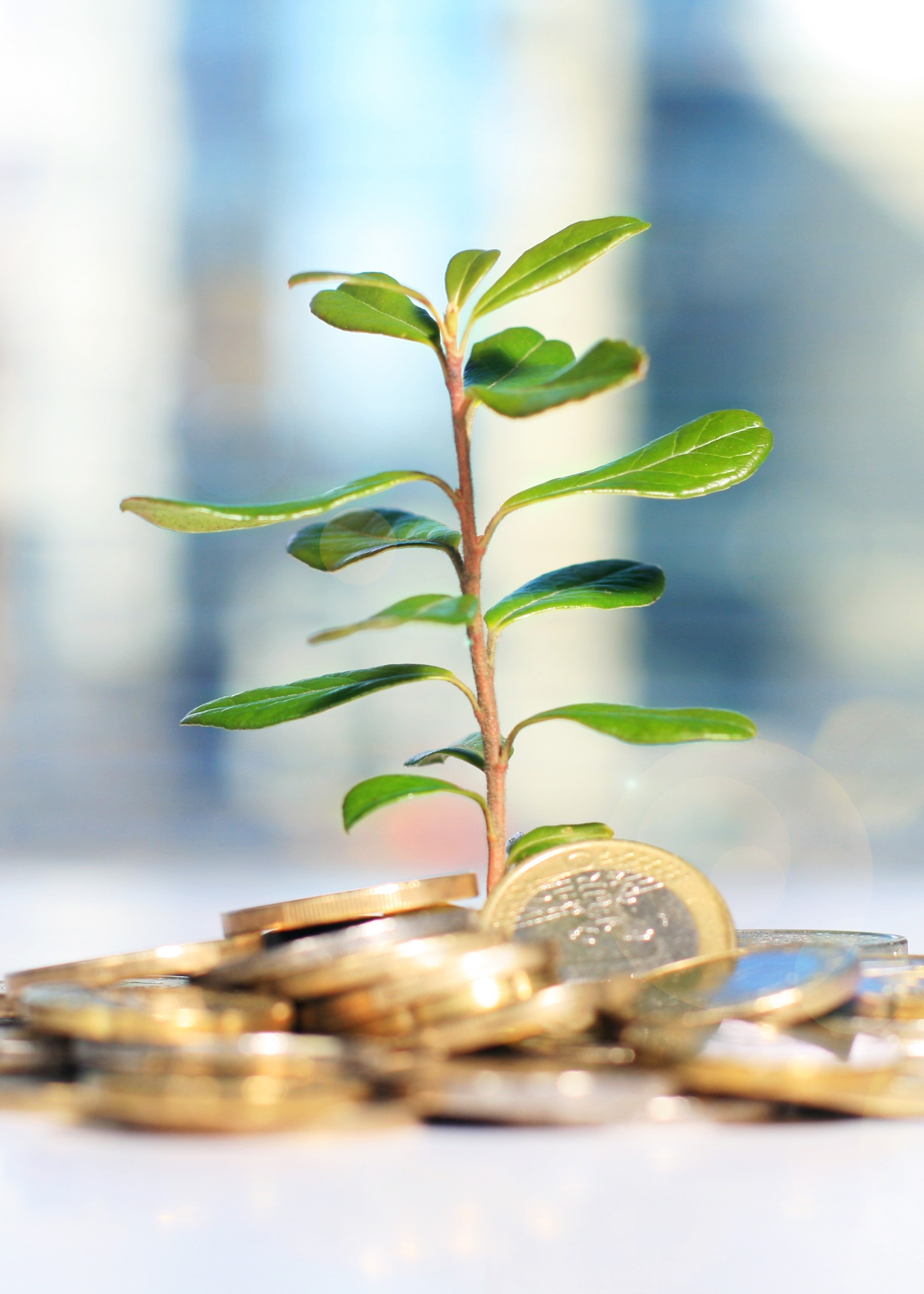 You have a business in which you want to invest
If you are seeking one or have several options, we could help.
If you've already invested, it may not be not too late

You invest
When you invest, we will ensure everything is setup in the way most favorable for the investor.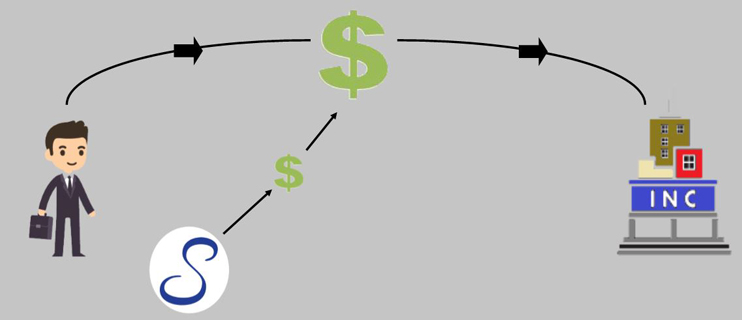 We may be able to find opportunities to get additional cash to accompany your investment.

The investor will get periodic returns on the investment while holding.
We may be able to get an up-front return, too.
This reduces risk, time to Break Even, and ultimately, increases Return on Investment.
This reduces risk, time to Break Even, and ultimately, increases Return on Investment.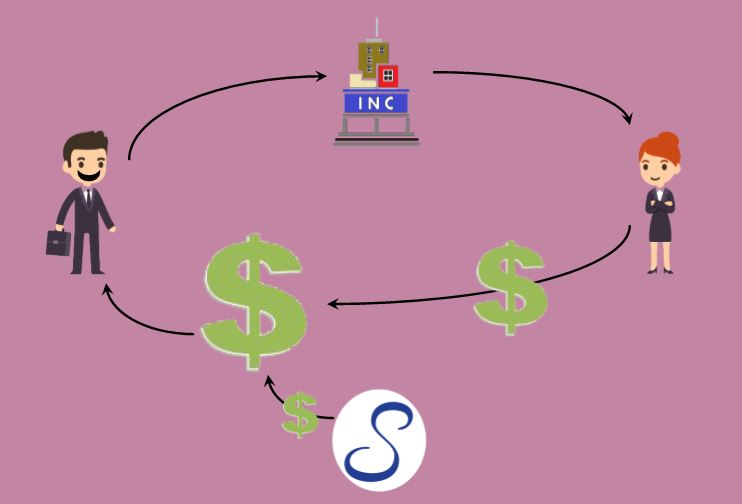 Because we setup the opportunity correctly, and
Because we ensured the investment stayed in compliance with the opportunity rules,
The realized payout is significantly increased.