Unique Business Specialties
We serve businesses in a variety of industries. While we serve many of the office professionals (Consultants, Attorneys, Digital Agencies), and we have a huge amount of real estate clientele and experience (Agents, Investment Properties), for whom we can do more than most, we tend to have specialties in areas that most accountants do not. We've divided this up into four major categories.
 Innovative and Technology Businesses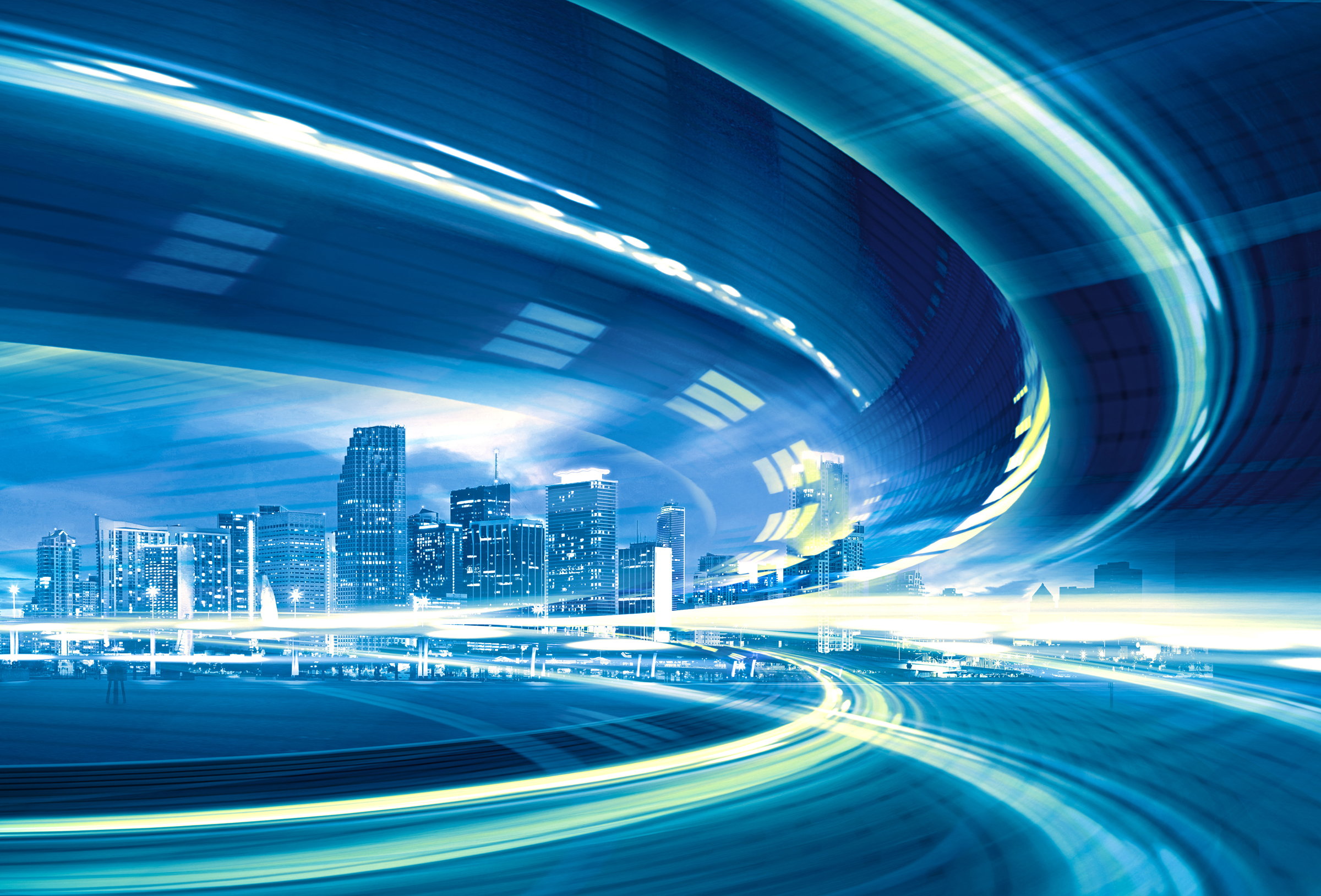 Theater Companies, Dance Studios, Performers, Teachers, Musicians, and Similar Professionals.
Design, Beauty, Aesthetics
Fashion Designers, Models, Photographers, and Similar Professionals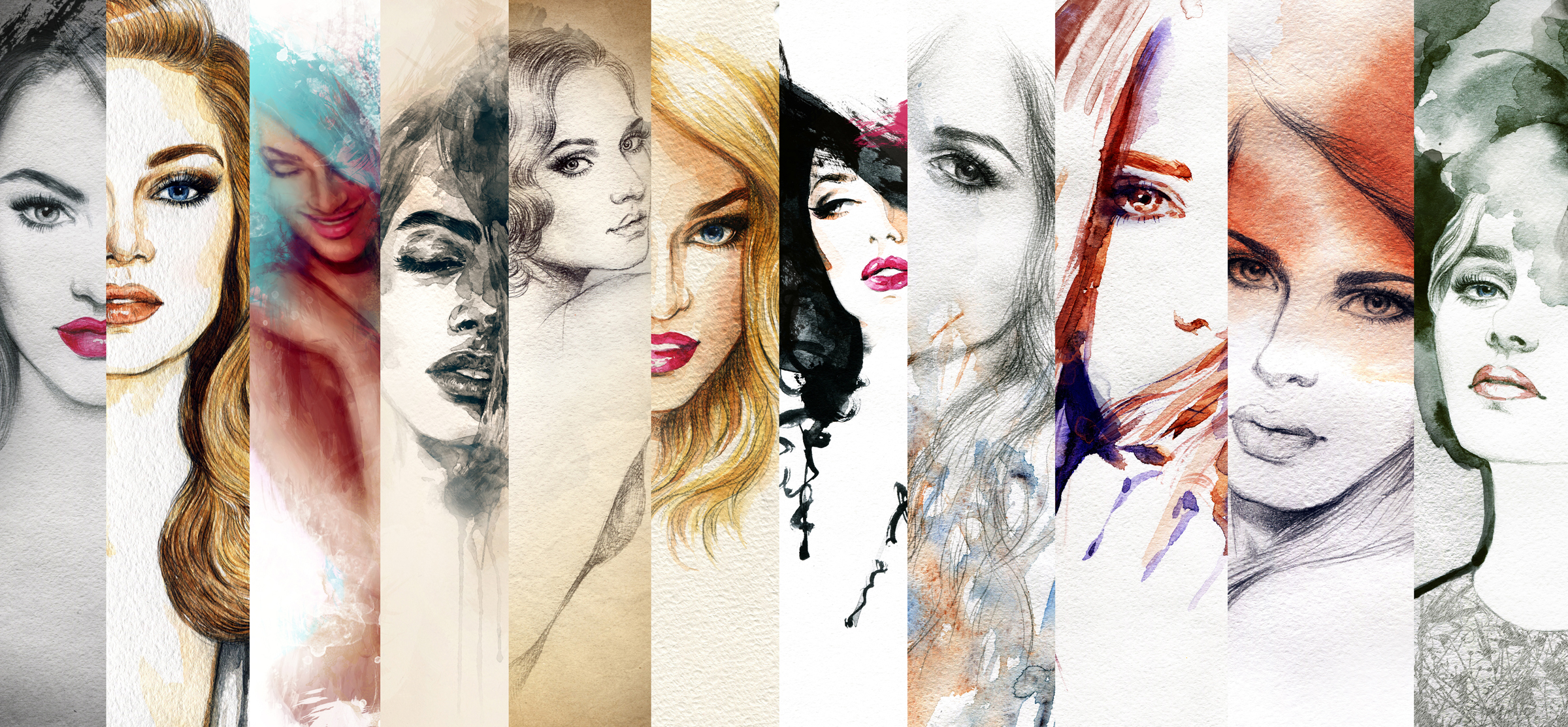 Food, Beverage, and Spaces
Restaurants, Breweries, Distilleries, Event Venues, and Similar Businesses.