Business Tax
Business Taxes are often exceedingly complex. Our goal is to give our business clients exactly what they need. Many times, we can uncover opportunities our clients already earned but have not claimed on their tax returns. Other times, we can look at their business and plan for great benefits for the next return. In both circumstances, we minimize our client's risk while minimizing their tax liability as much as legally possible.
We serve businesses in a variety of industries. While we serve many of the "normal" office professionals (Consultants, Attorneys, Digital Agencies), and we have an overwhelming amount of real estate experience (Agents, Investment Properties), we tend to have specialties in areas that most accountants do not. We've divided this up into four major categories.
Business Tax Planning
Tax planning can range from the very details of a single customer purchase that is done every day your business operates to big ideas about business entity structure, mergers & acquisitions, and state tax nexus.
We call this Micro Tax Planning and Macro Tax Planning.
Individual Tax
Many people spend an entire day or two crunching numbers, reading tax forms, and doing their own taxes. We're here so you can spend your time on something more valuable, like people or business.
.
We live and breathe taxes.
IRS Help
New clients often come to us because they receive a notice from the IRS or from a state tax authority such as the Minnesota Department of Revenue.
A letter from the IRS can seem frightening, demanding, and even a bit threatening. As professionals who have seen hundreds of these letters, we can tell you what the letter means and why it was sent.
Other Taxes
We advise on and keep our clients in compliance with payroll taxes and sales & use tax.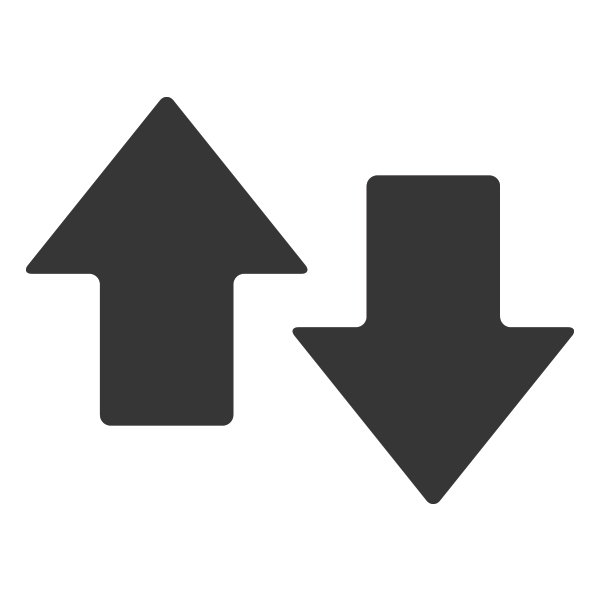 Increase:
Refund, Deductions, Cash, Sanity, Time Available for Life
Decrease:
Long-term Taxes Paid, Long-term Effective Tax Rate, Exposure to Tax Authorities, Stress, Time Spent on Tax Return