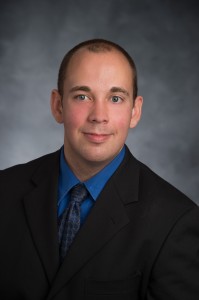 Justin Sundberg is the founder and leader of Justin D. Sundberg, CPA LLC. Justin is a Certified Public Accountant, has a Master of Business Taxation degree, and has a strong background in business start-ups and small businesses. After gaining experience, knowledge, and advanced tax and accounting expertise from one of the most widely used and well-respected accounting firms in the country, plus experience at some smaller ones, Justin founded his own practice.
Justin was recognized for his entrepreneurial excellence and diligence by the University of St. Thomas. He also has experience as a controller, developing the accounting processes and infrastructure for many small businesses.
By creating almost all of his firm processes from the ground up, Justin ensures that his firm provides top-quality services in an efficient manner than can help small businesses.
Education:
University of St. Thomas, concentration in Accounting and Entrepreneurship
Carlson School of Management, Master of Business Taxation
Participates in the Following Organizations:
• Minnesota Society of Certified Public Accountants
• Saint Paul Area Chamber of Commerce
•University of St. Thomas Young Alumni
Hobbies:
• Ballroom Dancing
• Photography
• Helping young entrepreneurs
Three words to describe himself:
• Responsive
• Principled
• Genuine

Connect with Justin Sundberg on LinkedIn!