Everyone knows Tax Season is the best time for Sundberg Tax & Consulting (SundbergTC) to network. Sometimes, we network and live out the proverb, "All work and no play makes J a dull boy." Who likes a dull accountant?!
Networking generally is fun, but there are a few things that make networking exceptionally fun:
Supporting a great cause:
American Cancer Society Young Professionals Finding a CURE is the primary young professional fundraising group for the American Cancer Society in the Twin Cities metropolitan area.
It was definitely a plus to support such an amazing organization.
Networking with Friends:

Dancing: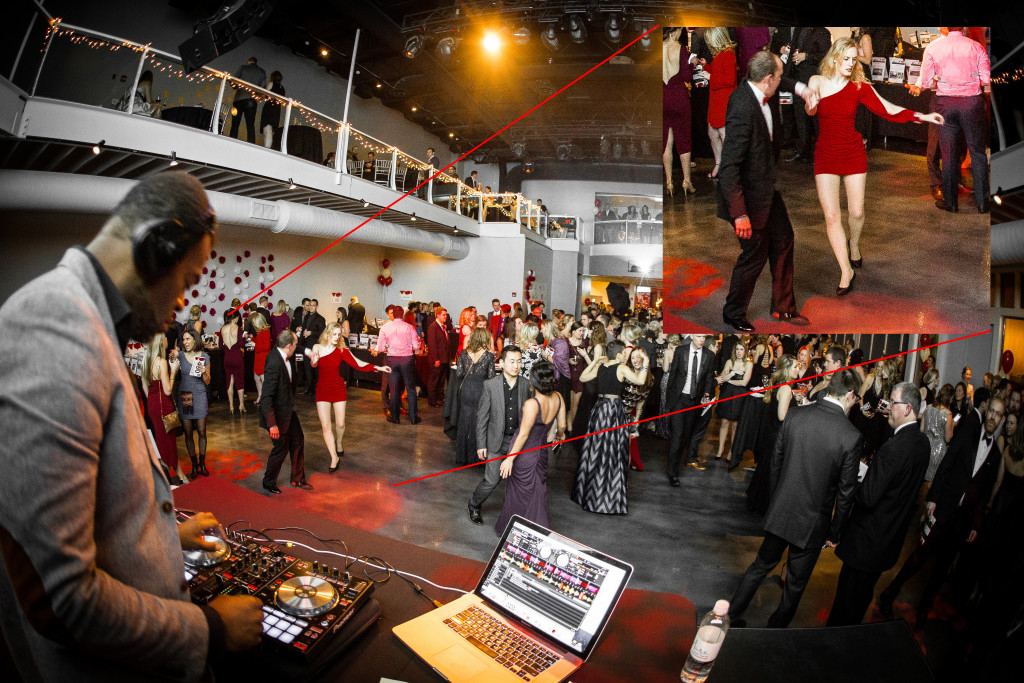 To all of our fellow tax professionals: Have a safe and fun tax season!